WE'D LOVE TO HEAR FROM YOU
Curious to learn more?
Do you have a question about our services? Would you like to have a conversation about your work and what we could offer your organization? Please reach out. We're always happy to make new friends anywhere in the world.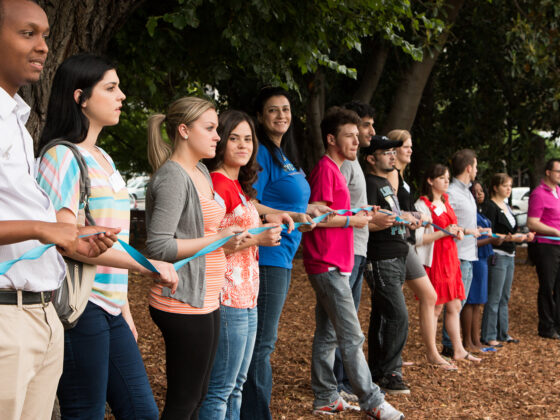 Say "hello" by filling out this form:
COPYRIGHT 2021 SHOW THE GOOD. ALL RIGHTS RESERVED.